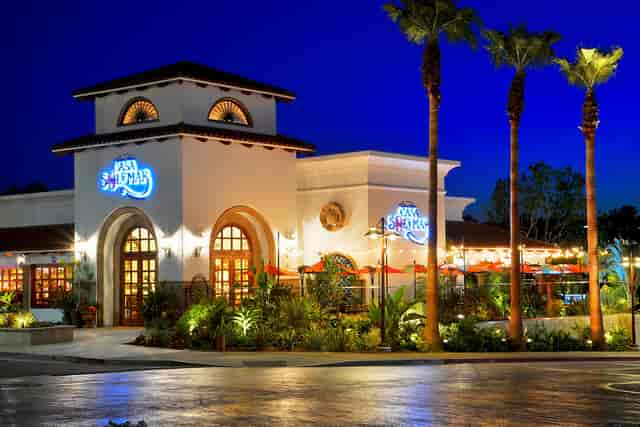 Casa Sol Y Mar
Comida Mexicana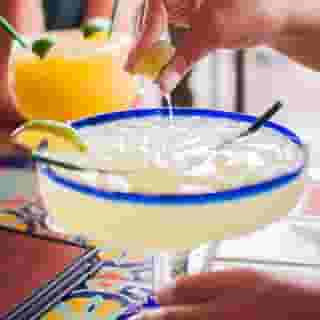 Whether you're a San Diego resident or a visitor, you're sure to find something you love at Casa Sol y Mar!
At our Del Mar restaurant, you'll find authentic Mexican cuisine that you'll want to enjoy again and again. Let us make your meal a special occasion.
A Delightful Dining Experience
At Diane Powers' Casa Sol y Mar, celebrate elegant flavors, abundant menu selections, high-quality ingredients, and a spirited and authentic environment that captures the essence of Mexican traditions.

Watch our video to learn more.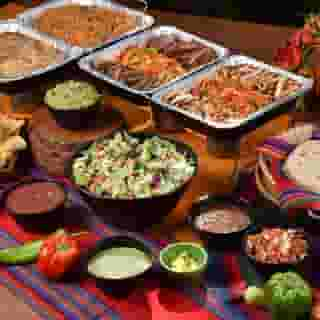 Dazzle Your Guests – Book Your Event at Casa Sol y Mar
For your special event, we're glad you're considering Casa Sol y Mar! If you've been looking for something festive and different that offers an outstanding experience for your guests, then look no further!

Our event planning experts have hosted weddings, graduations, birthdays, holiday parties and more – and can put together a custom experience, just for you.
Fun Mexican Mariachi Entertainment
When you visit Casa Sol y Mar, the menu is only part of the experience! Live entertainment brings the spirit of Mexico up close! Our restaurants are famous for strolling mariachis. They will serenade you with performances on Thursday through Sunday evenings and during special events, completing the cultural experience.

Lively Mariachis: Thurs – Sun 6-9PM
San Diego
12865 El Camino Real
San Diego, CA 92130

Hours
Monday - Thursday:
11:00 am - 9:00 pm
Friday - Saturday:
11:00 am - 10:00 pm
Sunday:
11:00 am - 9:00 pm